You might have noticed a small
flash icon next to a couple websites on the Google search results page and some social media sites. This icon means that the webpage is using the AMP technology and it's loading lightning fast on mobile browsers.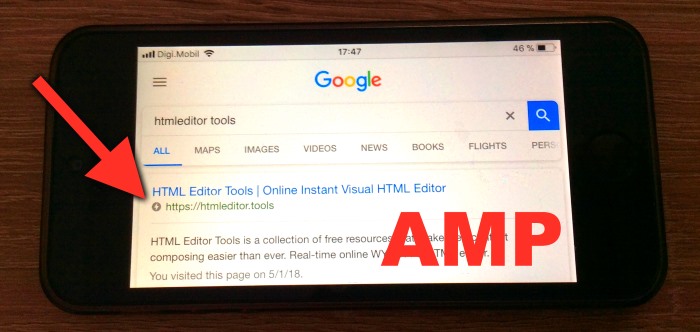 AMP (Accelerated Mobile Pages) is an open-source initiative by Google and promoted by several companies. It aims to be a standard for creating super-fast mobile websites.
Continue reading "How to get started with Accelerated Mobile Pages (AMP)"