There are many big cybersecurity threats that have defined this decade.Big companies have been attacked and the whole IT industry has been shaken by these attacks. Some of the biggest attacks have influenced the way individuals and organizations now look at cybersecurity. Today, it is no longer unusual to see companies reserving special occasions to evaluate cybersecurity and to sensitize the staff on issues.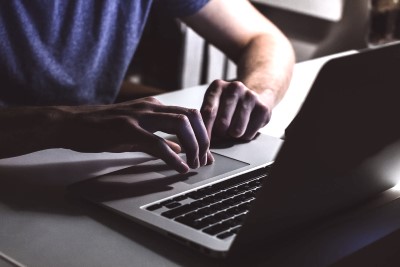 The cybercrime economy is worth over $1 trillion after all. On the individual level, people have become warier of their security status online. Let us look at some key cybersecurity attacks of the year and what you can learn from them.
Earl Enterprises Attack
There have been quite a number of attacks on various enterprises over the years. Attackers often target the POS systems where they tap information from credit cards. A recent attack has been on Earl Enterprises and it saw the loss of the data of about two million individuals. Even though the attack happened in 2018, its effects spilled over to 2019.
In terms of protecting yourself, the best thing you can do is to stay updated. Checking your statements to see if there are any questionable payments would be the first step in ensuring your protection.
Facebook Attack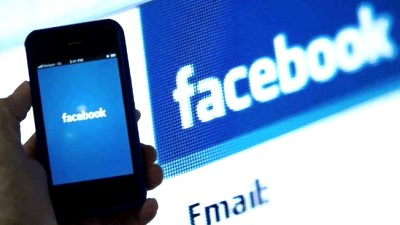 Facebook has had a tumultuous time in recent years. Its biggest breach came back in 2018. But recently, there was a mishap that was noted in the company. It was revealed that irresponsible practices in the company left the data of hundreds of millions of users exposed. For many users of social media, protecting personal data is a top priority.
AsJamie Cambell reveals, the interest of consumers in security tools has increased dramatically. Websites like GoBestVPN have been used extensively to give consumers direction. The Facebook attack proved that sometimes, the culpability of companies can completely hamper the efforts of the average internet user. When it comes to protecting information from breaches on social media, strong passwords remain to be the number one guard.
Georgia Tech Breach
Various kinds of institutions are targeted by attackers. Georgia Tech was attacked over the year and the data of about a million people was compromised. Both current and former members of the fraternity were affected in the attack. When it comes to such attacks, there are quite a number of measures that individuals can take. Considering that phishing and social engineering is the cause for many breaches, the primary focus of users should be on having the required security etiquette. Strong passwords, good authentication and other measures would suffice.
Toyota Attack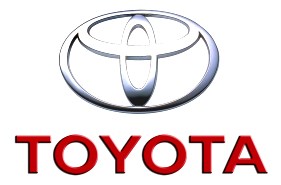 Car manufacturing company Toyota was also the target of attacks from hackers. The company recently announced that its network in Japan was compromised and the attackers made away with customer data. Up to eight subsidiaries in the country were affected by the attack. In total, the number of customers affected by the attack has been said to be about 3.1 million. The great thing is that the information leaked was mostly non-financial. These kinds of attacks are pretty hard to predict and they hit companies hard. The general protection mechanism that has been trusted over the years by both consumers and companies is to have a strong network and personal information protection mechanisms. In this Toyota case, customers with stronger login details would be harder targets for hackers.
How to Protect Yourself from General Attacks
The increased rates of breaches and attacks on companies mean that internet users will continue to be at the risk of losing vital information. To be on the safe side, you have to devise proper mechanisms of securing the data. Some of the trusted mechanisms of keeping user data safe include:
Having a strong authentication system
Backing up your information
Avoiding untrustworthy sites
Summary
There are indeed many threats that face internet users today. Threats have been increasing by up to 11% in recent years. Considering how frequent attacks are, it takes much more effort to be safe from hackers. Organizations and individuals are thus forced to reevaluate their decisions when using the web. The above attacks are some of those that have happened very recently. They provide some great learning points for the average internet user. By learning how to avoid the common current pitfalls, your personal information will be much safer.