All the Amazing Things You Can Do
In order not to get lost in the modern world of technologies, one must learn how to navigate. Well, before robots have conquered our world, let's find out more about such a marvelous and at the same time frightening thing as coding, so when the final battle with robots comes, you will be ready to fight.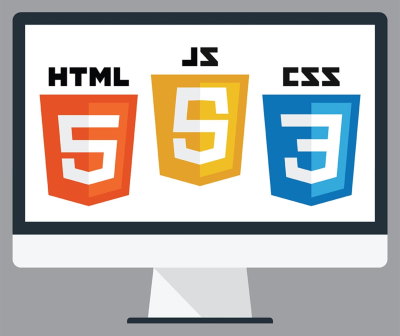 All jokes aside, the modern world almost completely relays on technologies and artificial intelligence. Well, it might not be so obvious, yet it is true. If you still do not believe in that, here is a fun fact for you: all commercial aircrafts fly on autopilot and pilots in the cockpit are literally there just in case. This futuristic scenario might frighten or excite you, but this doesn't change the fact that it's our everyday life.
Due to the automatization in all the spheres of life, some professions have already disappeared and even more, will be gone in the following 10 years. This is exactly why you want to consider getting some skills that will guarantee you a decent place in this upcoming brave new world. One of such skills is coding, so let us figure out more about it.
HTML, CSS, and JavaScript: What Do You Need to Know About Them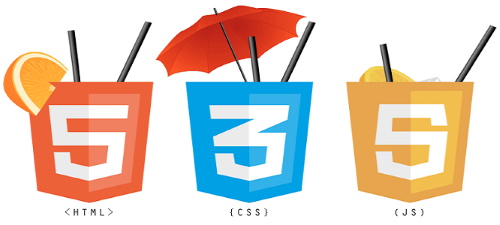 There is a vast variety of programming languages. Some of them are used for software, others are being utilized for online resourses and mobile apps. Well, lets us concentrate on the most popular in the web design field languages, which are HTML, CSS, and JavaScript.
Created in 1993, HTML is one of the most widely-spread markup languages for various types of documents meant to be shown in a browser. At the same time, Cascading Style Sheets also known as CSS is basically a language for outlining and characterizing a document written in any markup language such as HTML. Finally, JavaScript is a scripted language that is being used for making interactive web pages, besides, JavaScript is a crucial component of all the major web applications. So what can you actually do with these three languages? Let's figure it out together.
Stuff You Can Do with JavaScript, HTML, and CSS
1.Static webpages
Static webpages are often used in marketing for tasting products and various promos and JavaScript, HTML, and CSS is the best way to create these pages.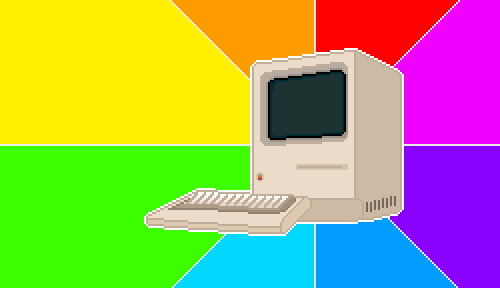 2.Mobile apps
Yep, you can create simple ups using only these three languages. So if you are dreaming of making your app that will conquer millions of people's hearts, then go ahead and give it a shot.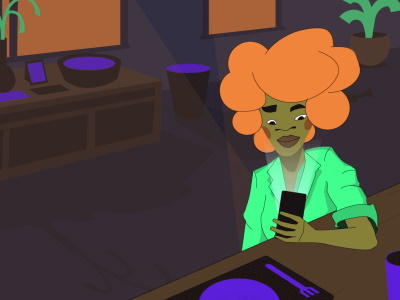 3.Online games
HTML5 has a whole bunch of game engines, which means that now you can create decent online games on HTML.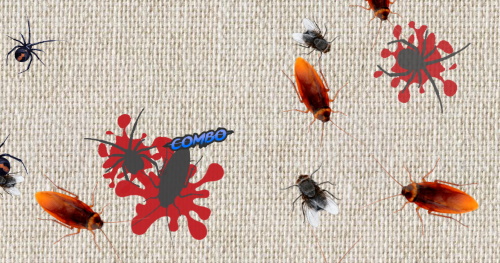 Play Pest Game
4.Desktop apps
We have already talked about mobile apps, but, obviously, that was not it just yet. HTML, CSS, and JavaScript can be also used for creating desktop apps, which opens more opportunities for your creativity.
However, all these three languages are mostly used in web development and the thing that confirms that is the fact that most websites are built on HTML, JavaScript, and CSS. So here is a short list of websites you can make by means of these three languages:
E-commerce websites;
Corporate websites;
Entertainment sites;
Personal websites;
Portfolio websites;
Media sites;
Non-profit organizations websites;
Educational websites;
Personal blogs;
Community forum websites.
A rather long list, isn't it? Just like I said, these languages are used for most modern websites.
Is It Possible to Create a Decent Website If I Cannot Code?
If you are a person who is interested in building a personal website or a site for your company, yet you are not interested in learning coding or spending the whole bunch of money on a developer, well I have some good news for you. You can create a website on your own with no or minimum coding involved. How do you do this? Let me explain.
There is such a, with no exaggeration, awesome thing as WordPress. This very web design tool can enable to build decent sites literally anyone. So here is how it works. You get a domain name, arrange hosting service, select a WordPress theme you like the best, download it, install it on your site just in one click, and customize it according to your needs using a visual editor. With a decent WordPress theme, the process of building a site shouldn't take more than a couple of hours.
In fact, there is a huge selection of WordPress themes both free and premium ones, so you will definitely find something lovely and affordable for you. One of the best marketplaces to look for a nice and neat theme is MasterBundles. There you can find thousands of pre-made web templates for various types of websites including e-commerce ones and many more.
The platform offers a huge number of WordPress themes, the best website templates, Instagram templates, as well as lots of graphic elements, stock images, and many other cool stuff that will help you create a website of your dreams.
So yeah, it is totally possible to create a decent website even though you cannot code. Just use a decent web template and dedicate a couple of hours to it. As a result, you will have a lovely site and you will be proud to say that you built it on your own.
Final Word
The Digital Age has already started and we must get accustomed to it, so why not get started with learning something about coding and web design? In fact, web development is one of the most exciting fields to work in, not to mention the fact that your coding skills will make you ready to fight the robots uprising and save our world. So get to know with JavaScript, HTML, and CSS or try to build your very first website on WordPress and find your place in this brave new digital world.
Do you know some other ways to use with JavaScript, HTML, and CSS? Share them on our Facebook page!