Every business's sole purpose is to maximize profits. And for this reason, they opt for choosing appropriate and affordable templates that fulfill the needs of their websites.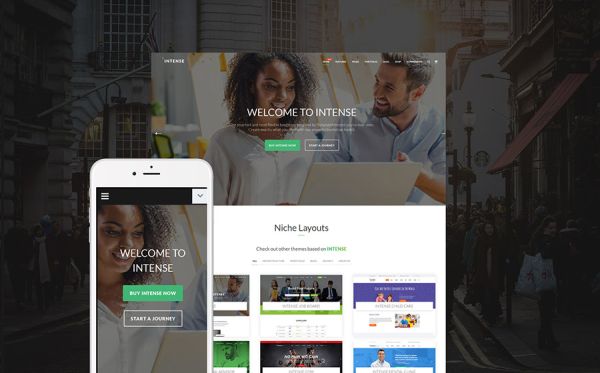 Today, almost every business has shifted its business online, thereby making it the prime aspect for generating revenue. So, when you design its website, you want it to look great and professional. It should not look different.
The same happens with trading websites, like leash coin too. People often choose a website that looks appealing and adds extra meaning to it. However, pros and cons are always in the way.
Hence, we have created this blog post to give you an understanding of the advantages and disadvantages in detail.
What Is HTML Web Template?
A template is basically a pre-designed website that is easy to use, like displaying text, images, content, and videos. The templates include the font, style, formatting, graphics, tables, and other features that are usually found on web pages. You can easily select and edit a template according to your trading website's needs.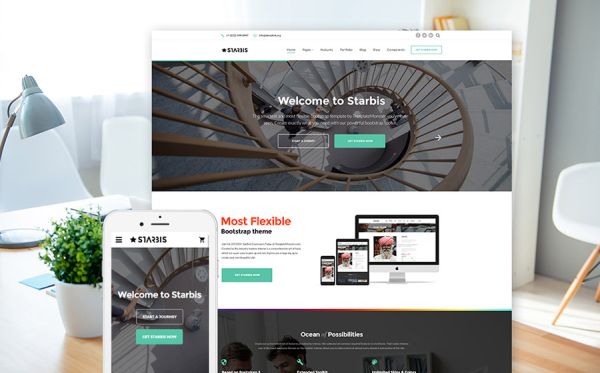 When we talk about HTML templates, we mean the template that has a mechanism of holding HTML that is not rendered instantly while loading a page but is initiated eventually during runtime via JavaScript.
A website built with CSS and HTML code eliminates the need for technical knowledge to use it. For using it, you need to select, download, and edit according to your choice.
Moreover, while looking for a website template, you need to look for the following features:
Text along with predetermined fonts and images 🖼
Shopping carts 🛒
Contact forms 📫
Image galleries and various slideshows.
PDF download links page.
Static and animated images
jQuery and CSS3 animation
Advantages Of HTML Web Template 👍
The Internet is flooded with websites hosted on some well-known hosting platforms. The good reasons for using these websites are:
1. Have Lower Cost 💸
One of the main reasons for choosing an HTML web template is the budget. Building a website from scratch requires a professional web developer. However, the template enables you to build your site without expert assistance.
You can opt for a free or open-source web template according to your trading website's needs. Moreover, if you think about making a purchase, it will be less expensive in comparison to hiring a web developer.
2. Saves Time ⌛
A lot of businesses save their time by using a web template. It helps them to set up an engaging platform in a matter of seconds than required for developing a fresh one. Since it is ready to go, you only need some tweaks to create them according to the requirement.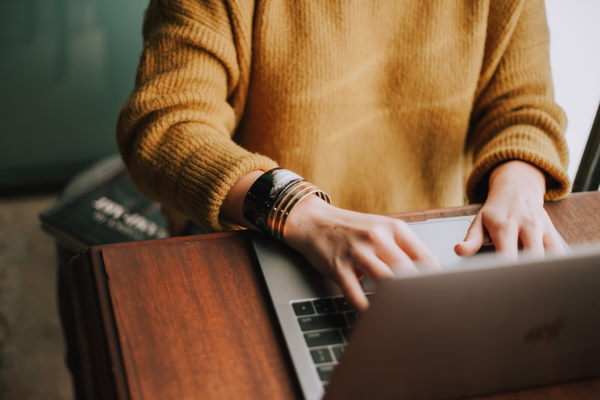 Also, designing a website from scratch is cumbersome and is susceptible to errors. You need to work with a web developer to achieve what you are exactly desiring. This involves coding and takes a lot of your time. On the other hand, you can opt for the template that fits well with your trading business.
3. Features, Colours, and Layout 🎨
Web templates are appealing because of their colors, designs, and themes. Also, you can preview your site by selecting the most accurate HTML template and adjusting it with the online HTML editor. It gives you a translucent starting point to begin your trading business and eliminates the cost involved in the complexity of coding.
4. Easy To Set Up 🔧
With the help of a precise HTML template, you can set up a trading website quite effortlessly. There is no involvement of any technical knowledge. If you are a novice, templates are good for you. You only need to have basic web designing knowledge to customize a website.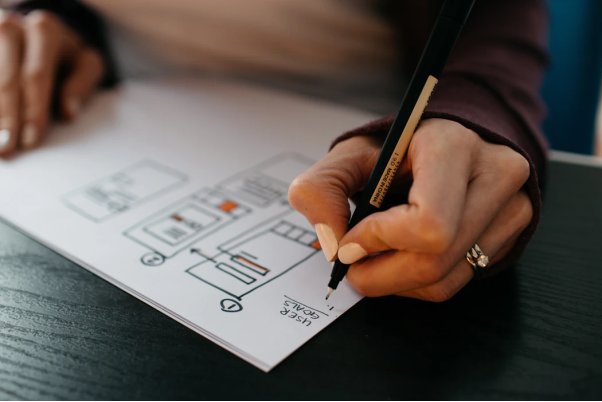 Disadvantages Of HTML Web Template 👎
Despite the advantages, HTML web templates have some disadvantages as well. Let's have a look at them:
HTML web templates have specific limitations to customization. It restricts you from changing some of the features to meet your trading business's requirements.
Templates written in antiquated code become arduous to display on particular browsers.
Very less templates are unique.
They might contain unnecessary code that slows down the site.
You can make your trading website appealing and engaging by choosing a template keeping in mind the mentioned pros and cons. This article will assist you in making informed decisions concerning the type of website you are building if you are new to creating a website.